Search Engine Optimization
The success of a page should be measured by one criteria: Does the visitor do what you want them to do?"
Pay Per Click
Be Seen When The People Are Searching!
"It is tied to the specific words and phrases such that whenever searcher enters one of those words or phrases; the text adds appear alongside the search results"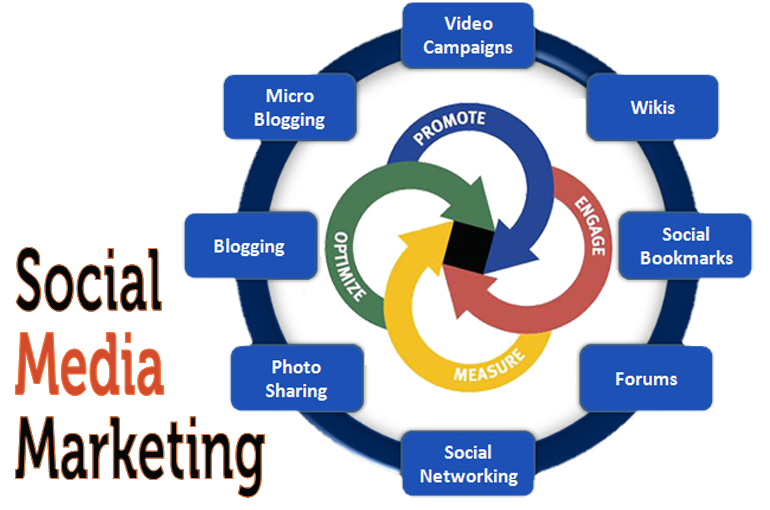 Social Media Marketing
More than 50% of consumers use a combination of search and social media to make a purchase decision.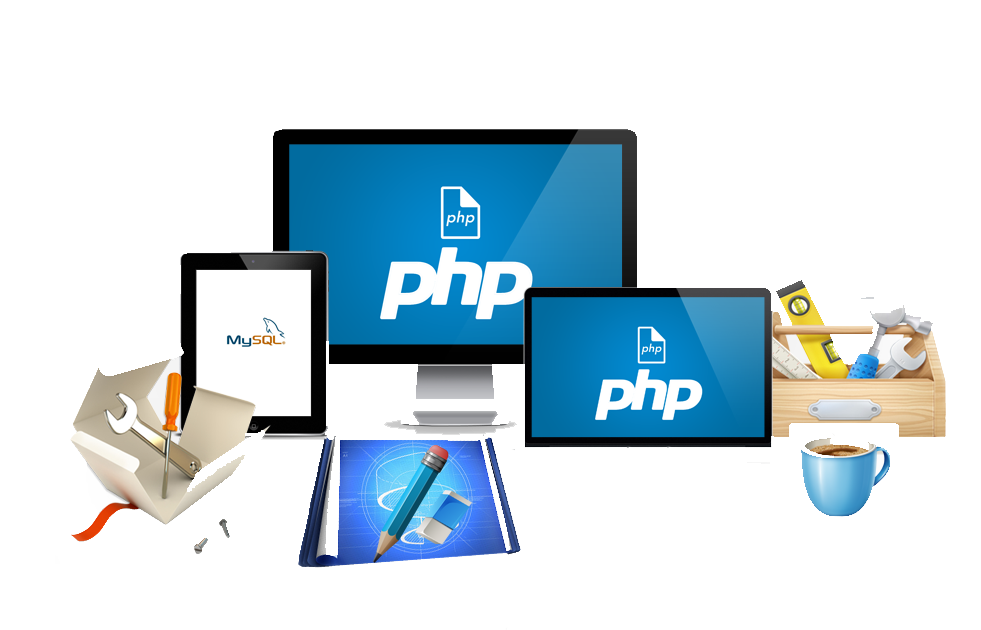 Web Development
"Encompasses many different skills and disciplines in the production and maintenance of website"
E-Commerce
Building an online business has never been so easy. Your online business can be up and running in a few days.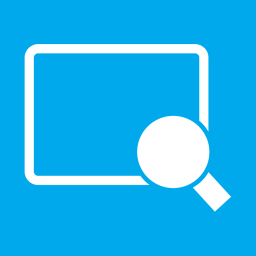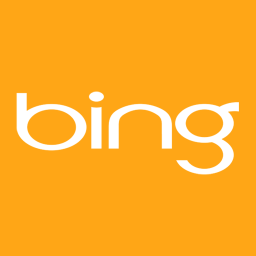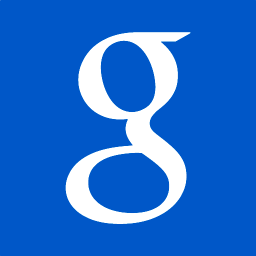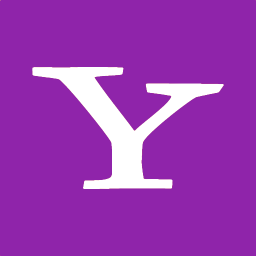 We Can Bring Millions of Eye Balls To Your Online Business!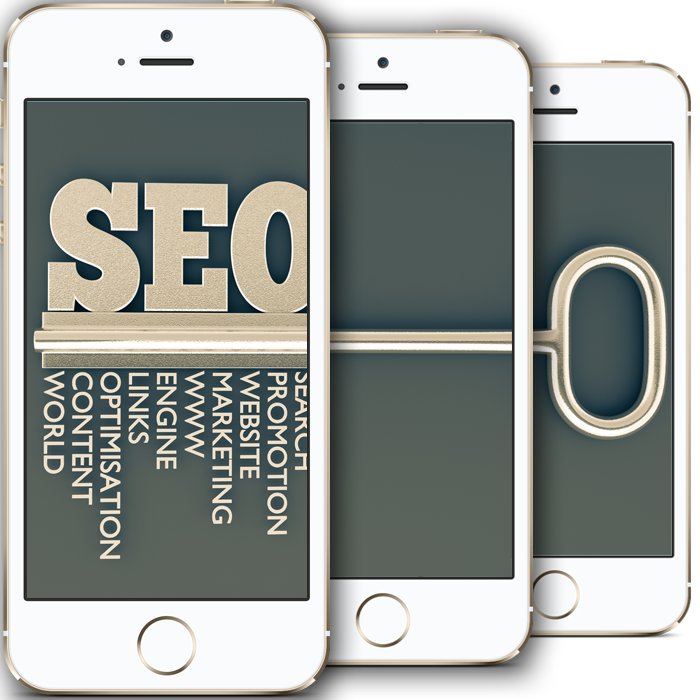 HiveVue – Where Perfection starts
Are you getting most of your investments? We believe every client has a right to get the most of their investments and quality of services. We build our services based on your targets, demands and budget coupled with passion and performance.
Clients are heartbeat of our business. HiveVue is a hub of energy, excellence, passion and always striving to achieve the best performance level and targets for our clients.
Efficient

95%

95%

Reporting

80%

80%

Creative

90%

90%

Business Consultation

75%

75%
You Want To Setup or Promote Your Online Business?
See What Our Clients Are Saying !
If you are searching for a class act SEO company to help improve your search engine optimization, I would highly recommend HiveVue SEO Services.  The owner Jonathan Katz is one of the most honest people I know and I trust him and his team explicitly with all aspects of my SEO.  When they see that something is not working, they will always recommend switching it up according to my budget to make sure that it does work.  They have all taken the time to truly understand our business model and have implemented that knowledge in order to produce high quality SEO.  Our organic search is improving and I can't wait to see our rankings grow to be #1 on Google. HiveVue has become part of Miracle Assistant's extended business family and we thank them for their outstanding effort and results with our search engine optimization, keep up the good work!
Nowadays Internet marketing is crucial and finding the right people is very challenging right now. If creativity, new ideas and opportunities is what you are looking for
sun dresses
, you are at the perfect place at the perfect time.
Since my firm was founded, I have worked with and consulted with Jonathan Katz for anything web related. I secure a significant amount of clients from the internet
replica watches sale
and his advice has been instrumental in increasing web traffic. Whenever I have clients who need advice for web marketing, I send them to Mr. Katz. I wouldn't use anyone else.
Latest Promotions
Get latest offers and promotions